We are so excited about Sydney's 18th Birthday show at The Milestone on Friday, September 14th! We have a ton of really fun and ridiculous things planned that you don't want to miss! The lineup was handpicked by Sydney and its full of some of the hardest hitting bands in the Carolinas!
North Carolina post-hardcore revivalists Harm have announced their new EP, What We Know Is A Drop, will be released Friday, March 2. The release comes as a re-brand for the group, featuring a newfound sense of direction alongside a refined songwriting approach. The effort's lead single, "She Knows Who She Is, She Just Forgot For A Little While," is out now and available on streaming services.
ARBORLEA is a melodic hardcore band based in Charlotte, North Carolina.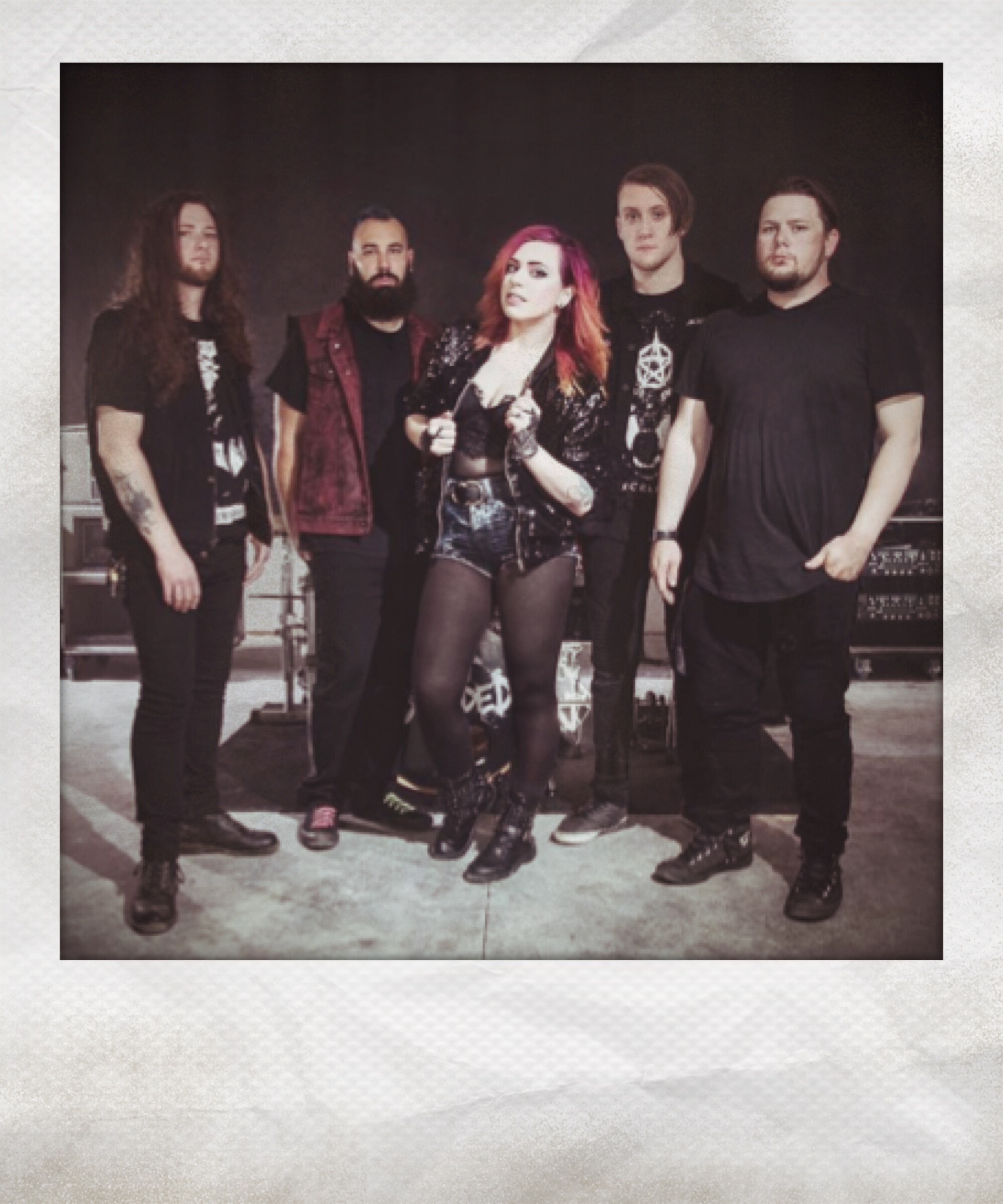 In an industry where it's all too easy for independent bands to give up, A LIGHT DIVIDED continues to overcome obstacles and keep the faith. Our work ethic and determination to succeed, coupled with the intensity of our high-energy live performance, has built us an army of dedicated fans whose support has given us opportunities to share the stage with countless national acts, including a spot on the Ernie Ball stage at Warped Tour. Our unique blend of music that's heavy enough for the hardcore crowd and soft enough for mainstream radio has even won Jaycee "Best Rock Female" at the Carolina Music Awards as well as being voted "Best Up and Coming Band" at the Barebones Entertainment Awards. The release of 2015's MIRRORS allowed A Light Divided to reach new heights by signing with 10&8 management and plant five successful regional tours in support of the album under our belt. Still, enough is never enough. As we prepare for the explosive launch of our next album in 2018, you can expect to see us push harder and farther than ever before. So, here we go!